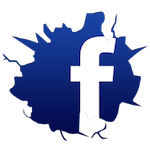 We met Mr. Paul when he came to a school fair and my son has been hooked on taekwondo since. He loves his practices and is always excited to go. He got bullied quite a bit in school last year and he was very emotional about it. Now he doesn't let things get to him and has more confidence in himself. I love this place and so does my boy!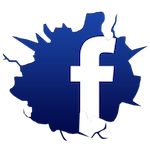 We joined at the start of this year and have been attending with our two kids. Kids are learning to be more interactive. We have enjoyed every single class. We always look forward to the class. There are multiple sessions available to attend which fits well with schedule. I'd highly recommend joining.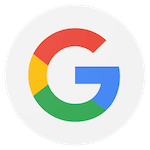 Wow, what a friendly and welcoming place for a beginner. I truly felt like a part of the family and am looking forward to going back next week!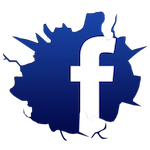 My daughter attends class here and we absolutely love it! We have been out sick for a couple weeks and my daughter has been so upset about missing classes. But the instructors are amazing and so understanding about her missing days. We will be back again tonight and we are so excited.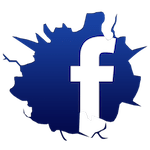 Wonderful environment for family bonding while getting in a great work out! I recommend this Taekwondo studio to everyone.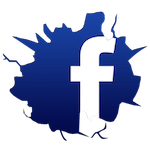 It is absolutely amazing that we are continuing to expand Family Taekwondo Academy and help more families grow stronger together. 💕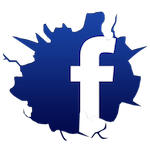 I am having a wonderful workout with my kids and am fullfilling my childhood dream !!